CEMS is proud to be an alliance grounded in centuries' worth of knowledge stemming from our global network of 33 of the world's top business schools. This month, we focus on the creativity of the CEMS community and highlight how the CEMS MIM has been contributing to shaping new business education models since 1989 and has become a highly ranked management education programme.
Over the past 35 years, CEMS has provided educational opportunities to students that leverage on their universities knowledge and expertise from both home and abroad. Allowing them the space to develop skills such as critical thinking and creativity.
Jaap Boonstra, a CEMS Faculty member, considers creating a collaborative academic playground as crucial in making students future leaders. CEMS is proud to provide that tertiary education space where theory can be put into practice on a global scale.
"Throughout the CEMS MIM process, students are offered the opportunity to gain insight into business life, to train their analysis and problem solving skills, to apply theoretical knowledge gained in the classroom to practical situations, and to have hands-on experience in problem-solving and decision-making. Furthermore, the process helps them to develop social and business skills such as effective communication, creativity, teamwork and leadership, hence fostering their professional development."

Melike Mermercioglu, Ph.D., Senior Lecturer, Graduate School of Business, Koç University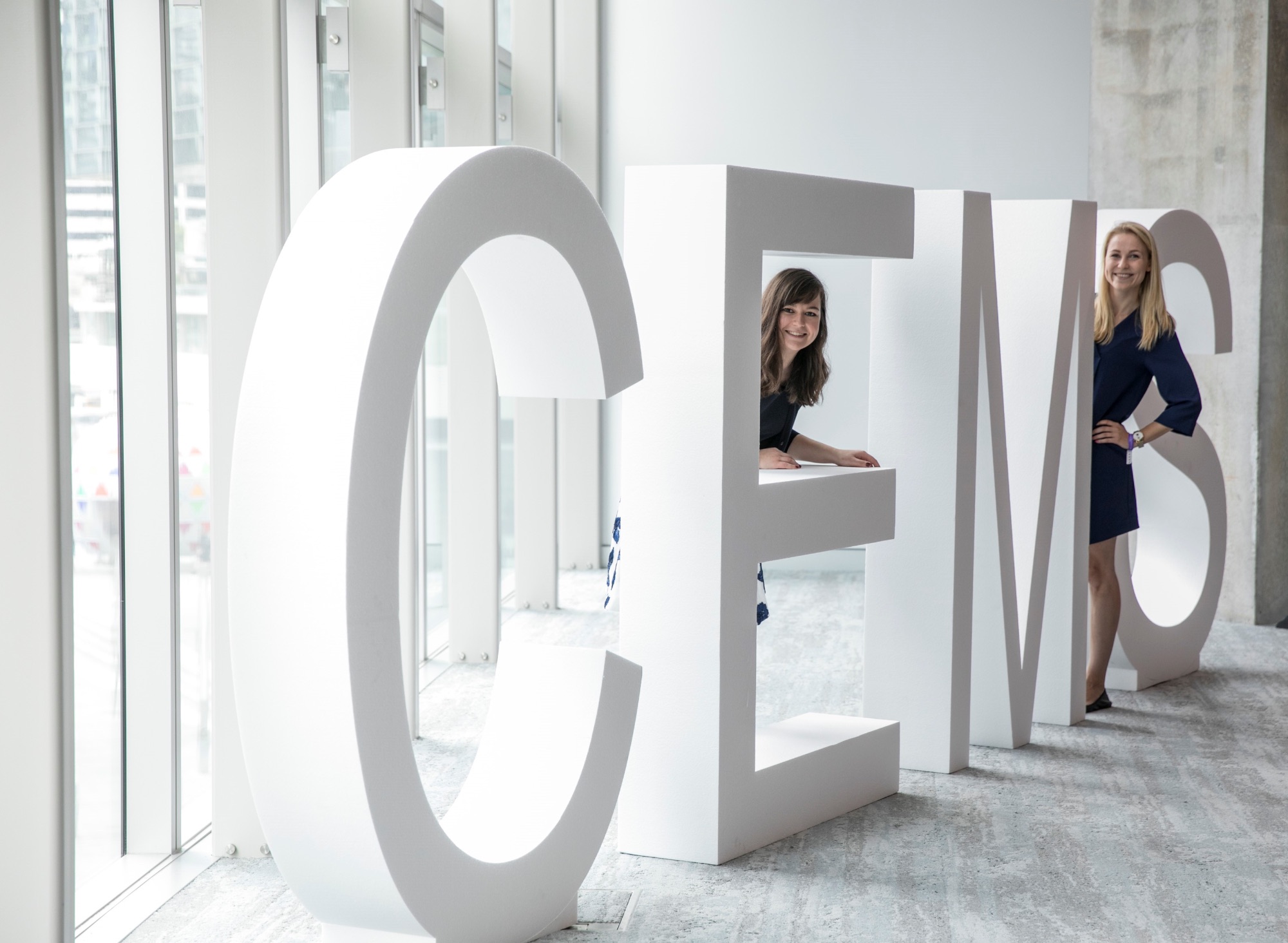 When CEMS admitted the first students in 1989, its primary goal for these prospective leaders was to cultivate in them an international business mindset by setting up a unique pioneer programme, the CEMS Master. To achieve this vision, the consortium of four founding schools i.e. ESADE, HEC Paris, University of Cologne and Bocconi University designed a joint curriculum and initiated collaborations with corporate partners.
This strategic partnership aimed to provide students with invaluable exposure to real-world business scenarios rooted in different cultures and countries.
With the collective collaboration of CEMS Community members, the original CEMS Master was revamped in 2002 and since, has been revised several times. The current programme was introduced in 2012 based on 5 defined learning objectives.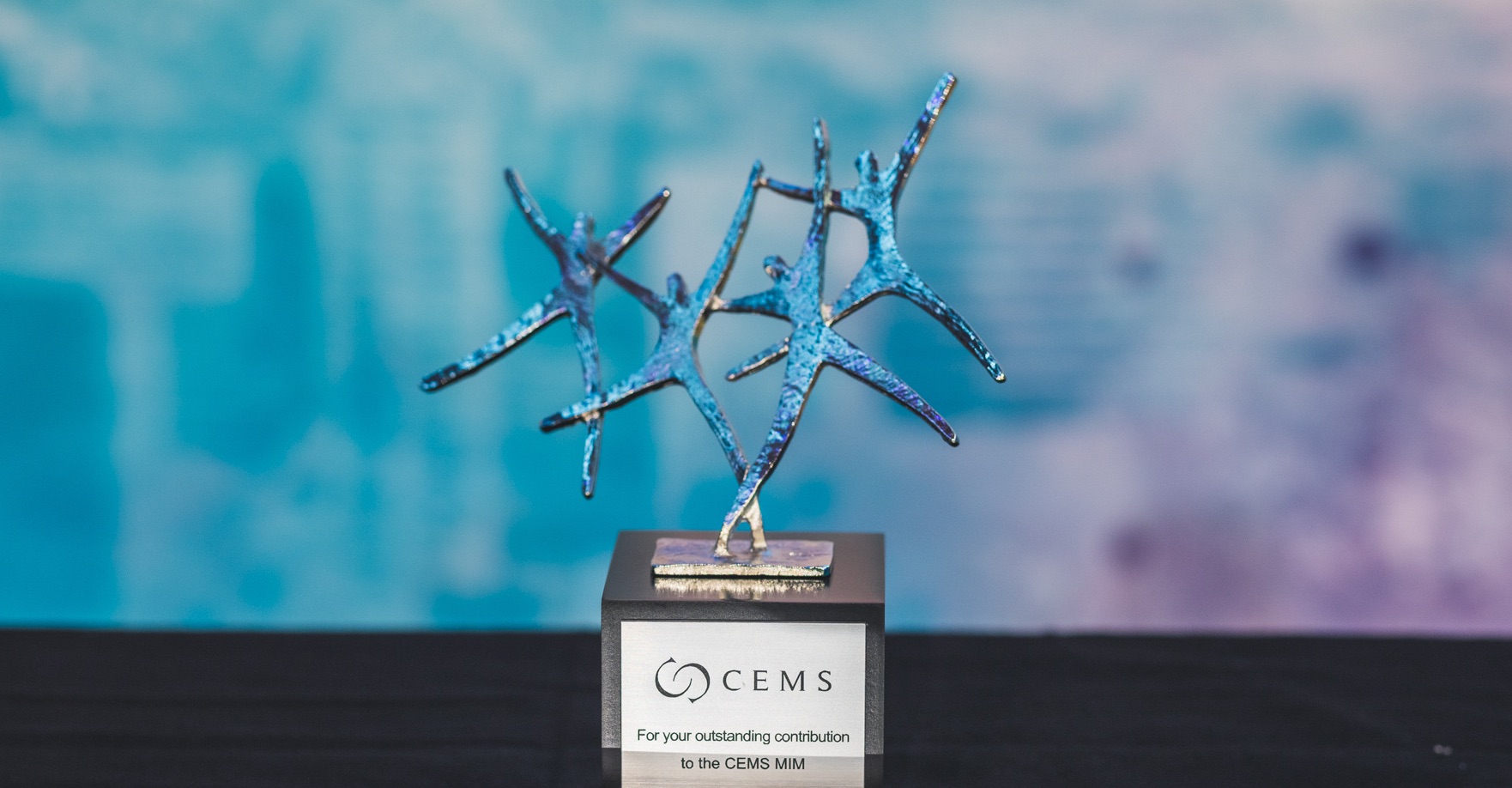 The CEMS MIM has been updated and amended continuously since then. CEMS maintains a proactive stance by consistently evaluating the shifting dynamics and trends in management education. In response to the pandemic's global impact on education, alterations in student mobility, evolving education preferences, and the changing demands of recruiters within a transforming work landscape, CEMS remains vigilant.
In 2022, a CEMS taskforce surveyed CEMS stakeholders and the trends affecting business and business education. The rich input collected by the taskforce was jointly discussed by Academic Directors and Executive Councillors during the CEMS Annual Events 2022. In 2023, the task force is focusing on the revision of the CEMS MIM Intended Learning Outcomes. Their conclusions will be discussed in another joint meeting during the Annual Events 2023.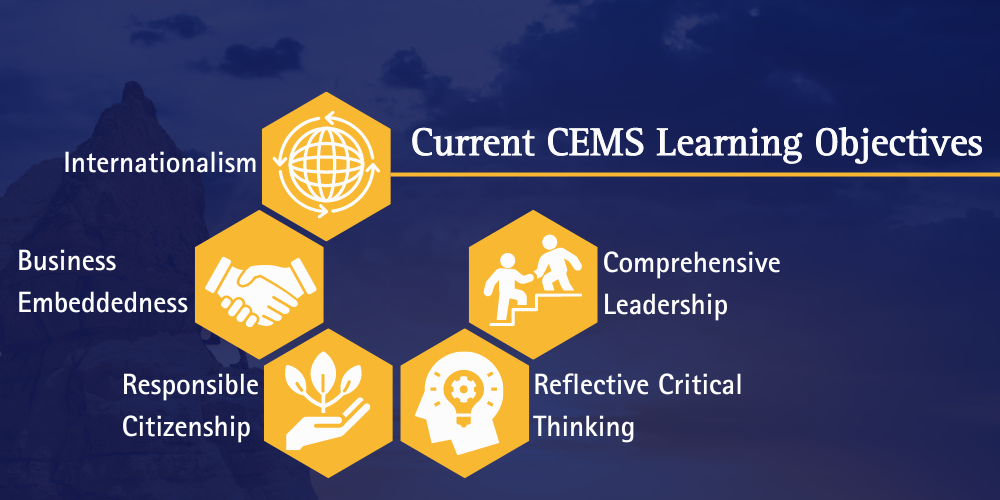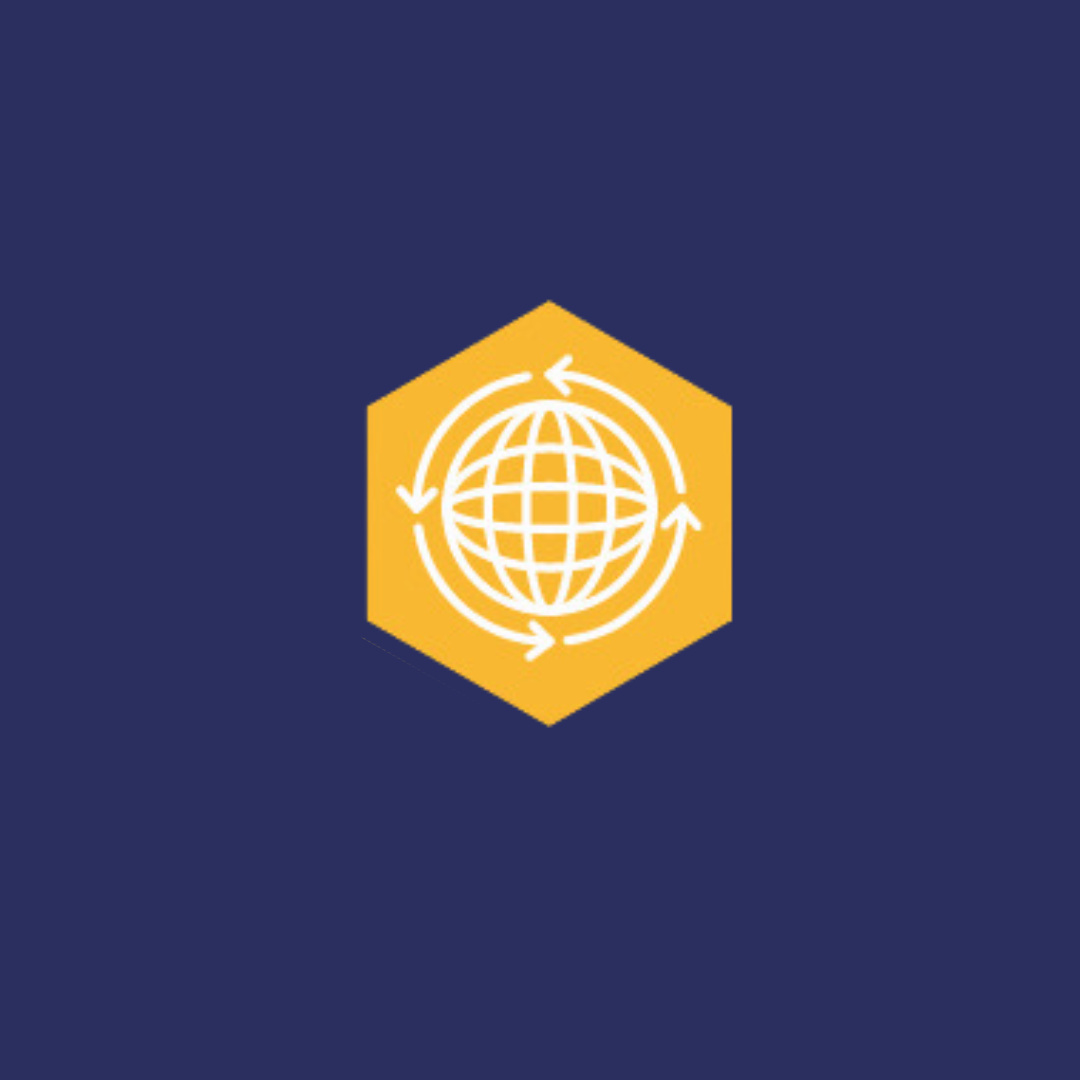 Internationalism
Our graduates are knowledgeable international business practitioners, able to execute effective business decision-making in diverse contexts. This is reinforced by the international internship completed by each of our students during their year of study.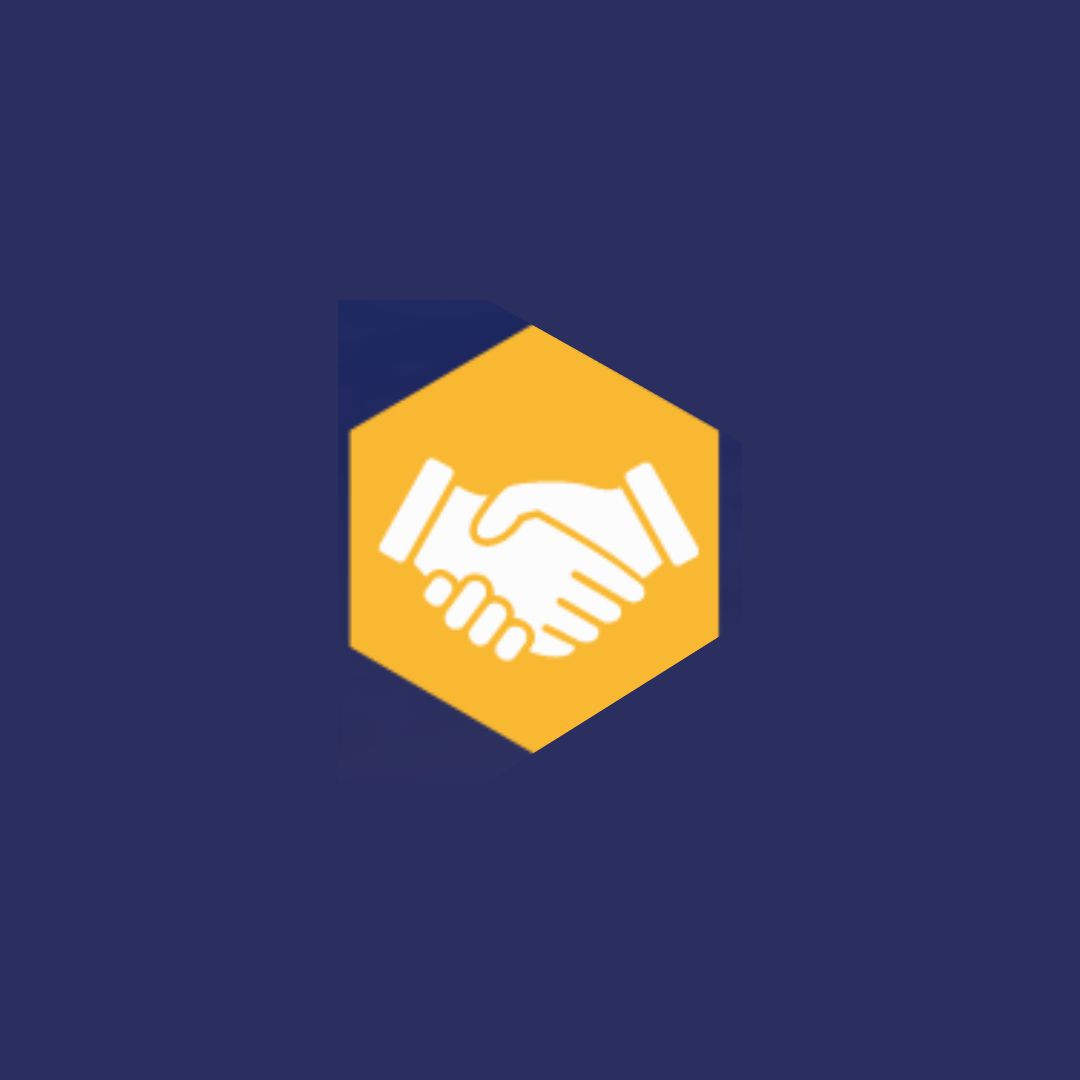 Business Embeddedness
Our graduates apply advanced management and leadership competencies developed through systematic experience and engagement with the corporate world.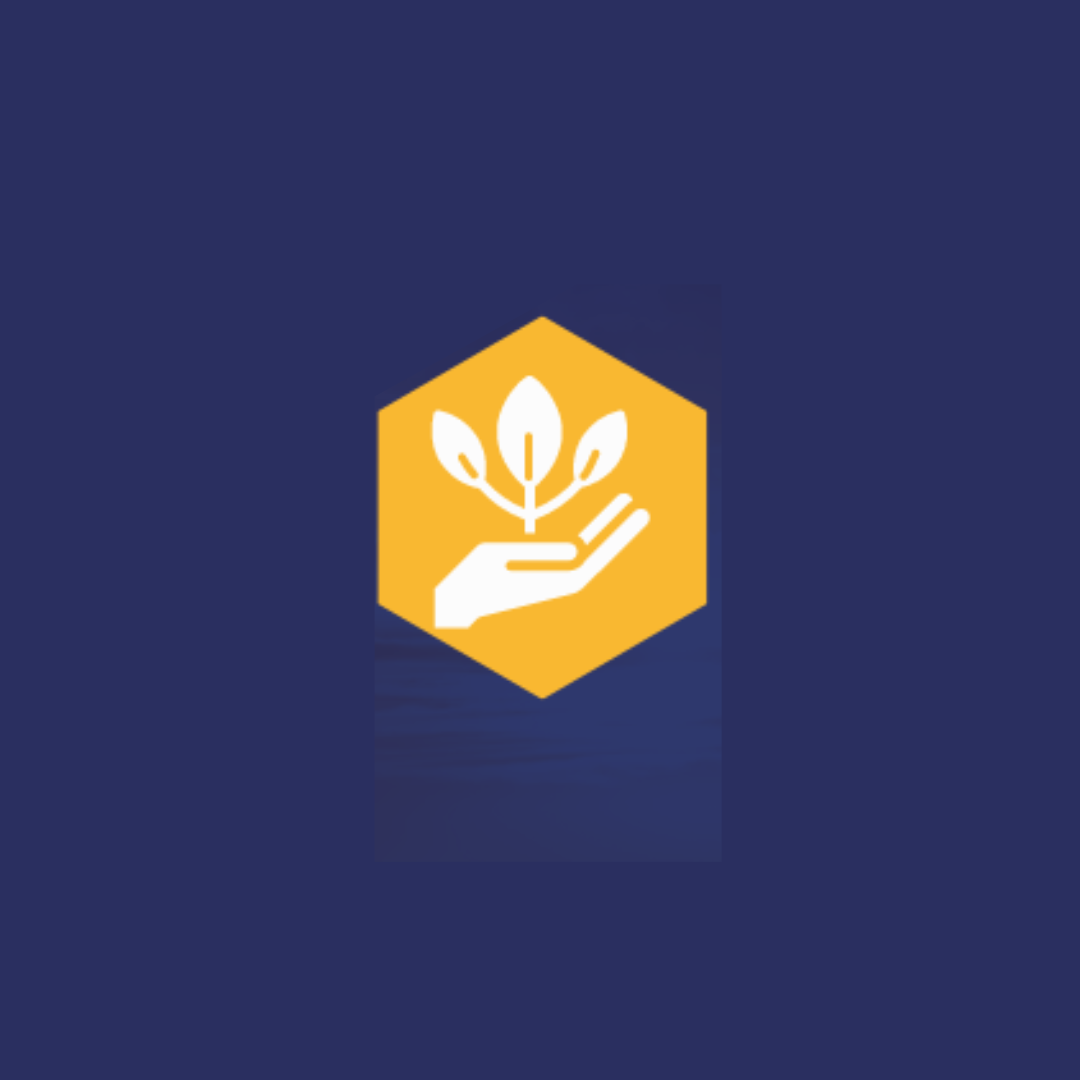 Responsible Citizenship
Our graduates champion a holistic vision of responsible business decision-making, leadership and citizenship, informed by ethical reasoning, personal integrity, and respect for social diversity.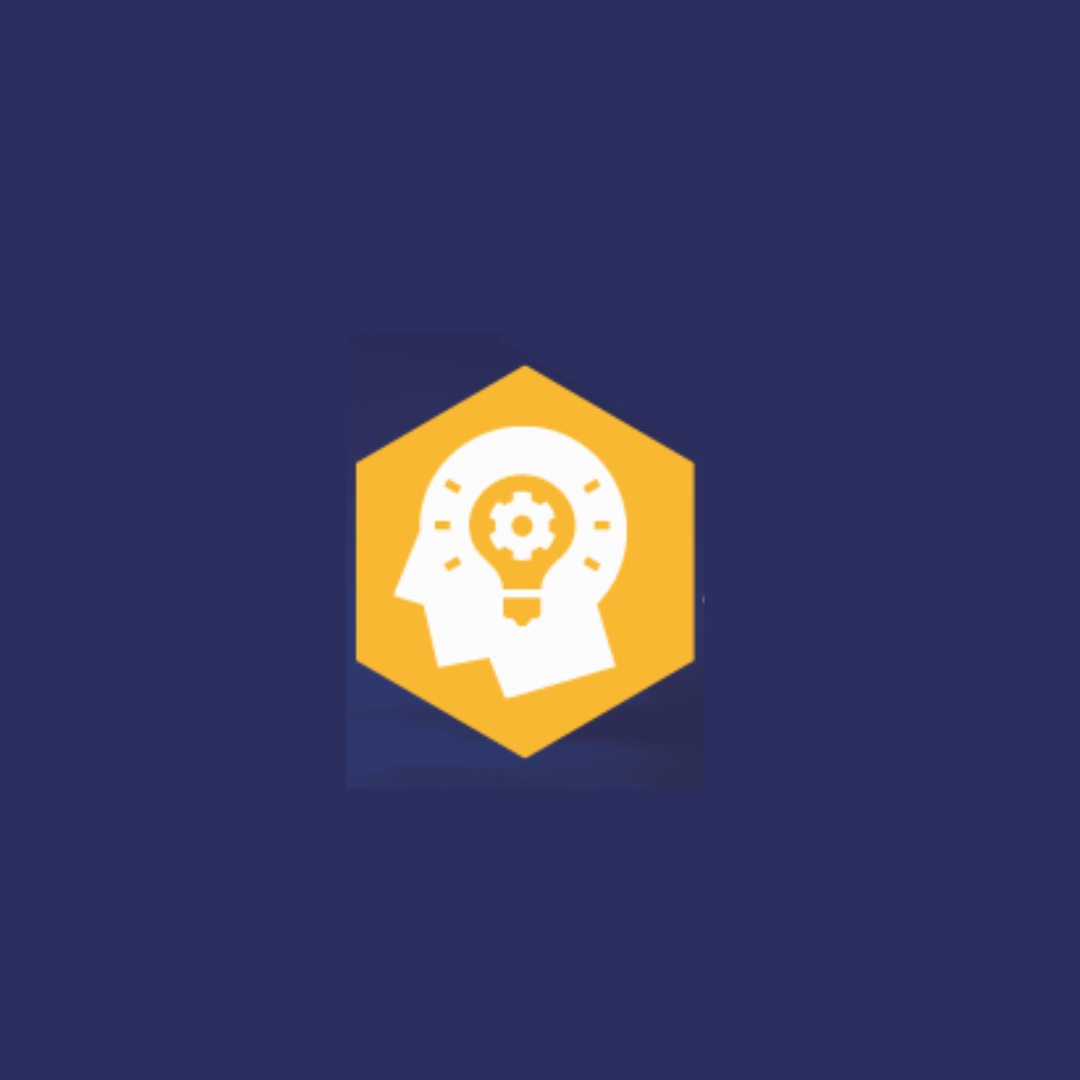 Reflective Critical Thinking
Our graduates are confident, agile, and reflective decision-makers and problem-solvers, able to formulate and apply innovative solutions to complex business challenges.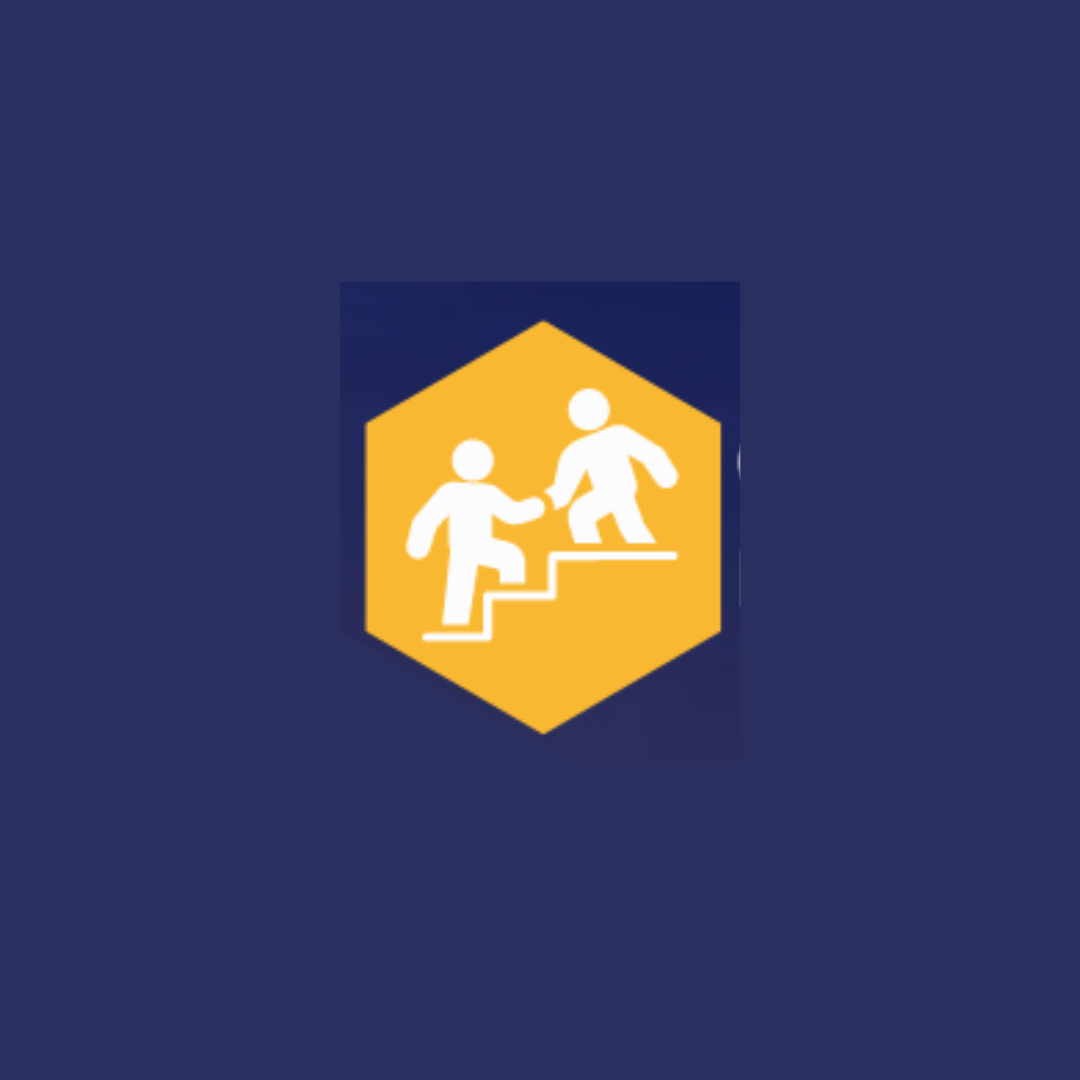 Comprehensive Leadership
Our graduates are fully aware of their personal responsibility and accountability and of the ethical and cultural frameworks in which leadership is exerted.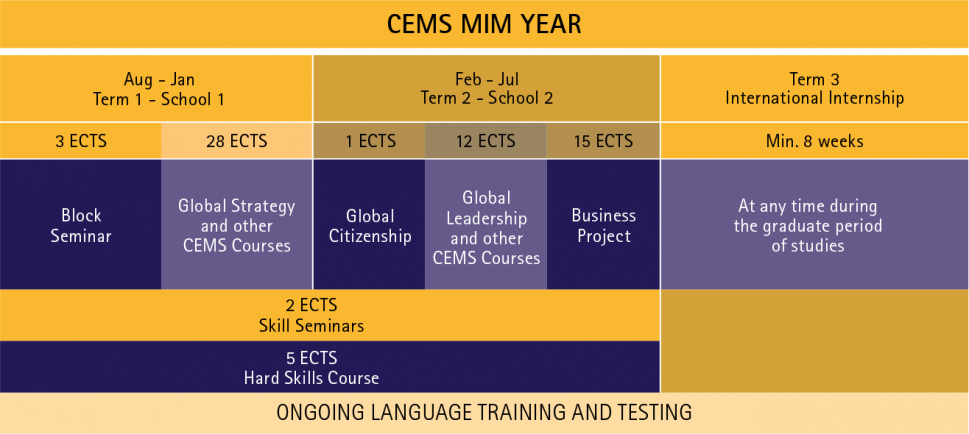 CEMS Programme Elements include Global Strategy, Global Leadership Courses, Global Citizenship Seminar, Block Seminars, Business Projects, Skills Seminars, Electives, Language Training, an internship abroad.
Global Citizenship Seminar
CEMS Core and Exclusive Courses
CREATIVITY IS THE DRIVING FORCE OF INNOVATION

Amongst the CEMS MIM components the Block Seminars and Business Projects provide an ideal environment for enhancing students creativity.
CEMS Academic Partner, Rotterdam School of Management, collaborates closely with the CEMS Social Partner, the European Space Agency (ESA). During the Block Seminar, students, guided by academics and an ideation freelancer, nurture their curiosity and creativity to develop innovative solutions. In the "Turning Technology into Business" module, one group examines a space technology asset developed by ESA for space missions, aiming to adapt it for terrestrial applications. Meanwhile, another group collaborates with space startups incubated in one of ESA's 25 incubators across Europe.
"Space and derived technologies are the new economic frontier. CEMS is a great enabler of ideas so by allowing CEMS Students the opportunity to learn about ESA and Space technologies and derived assets, they can develop creative solutions and work with different teams, people and cultures to make a real difference, in this world and maybe others in the future!"
Dr. René Olie. Associate Professor of International and Strategic Management. Department of Strategic Management and Entrepreneurship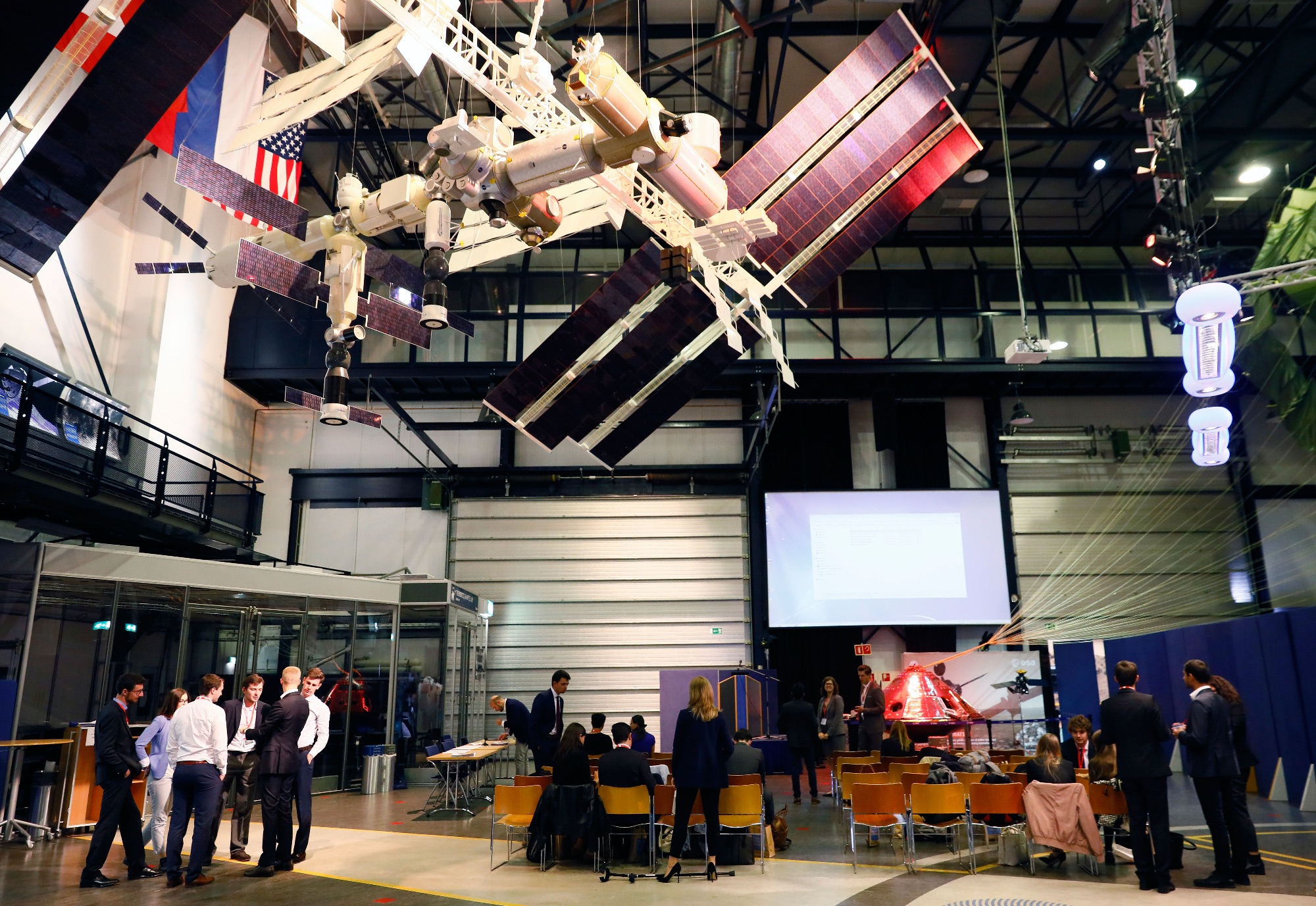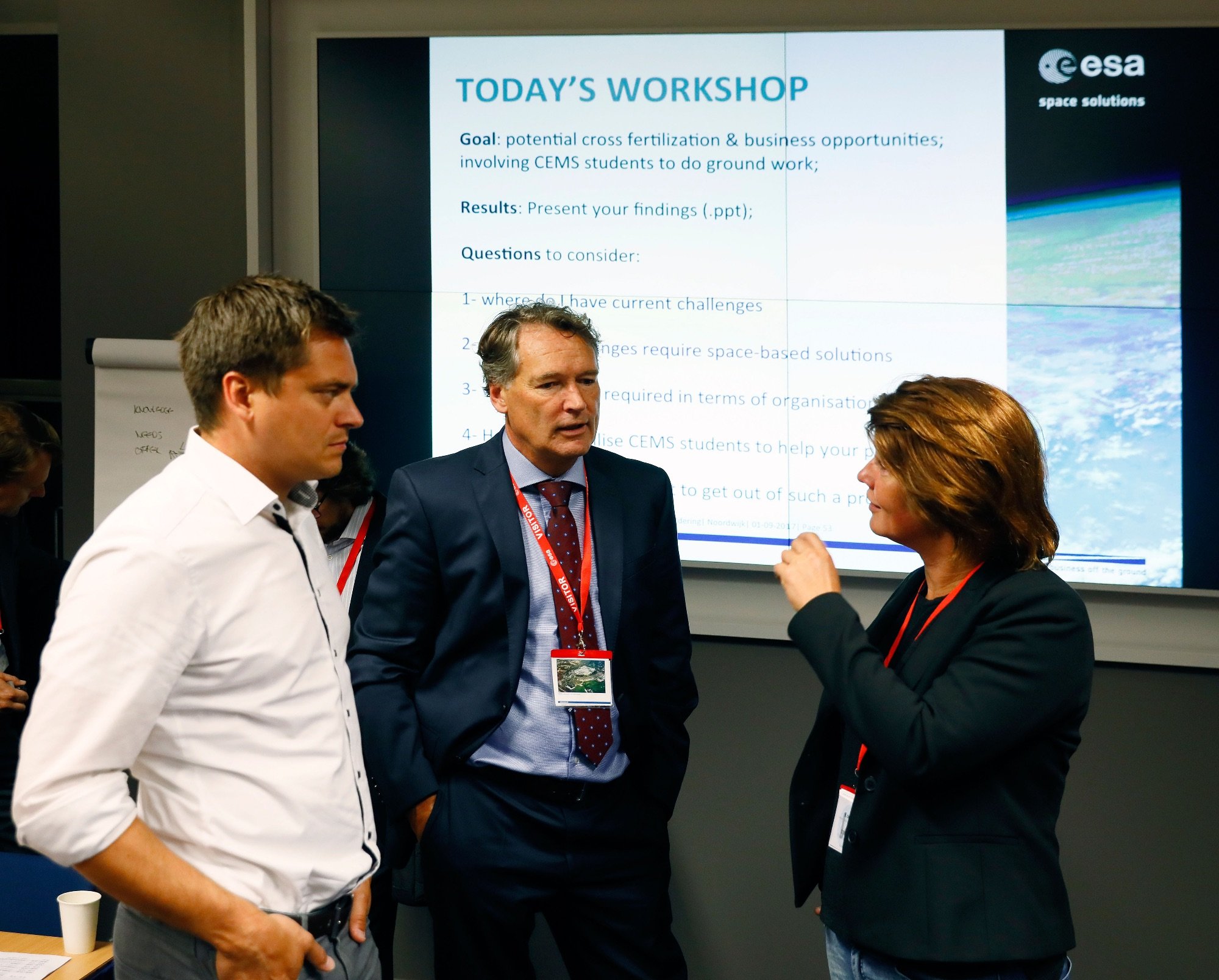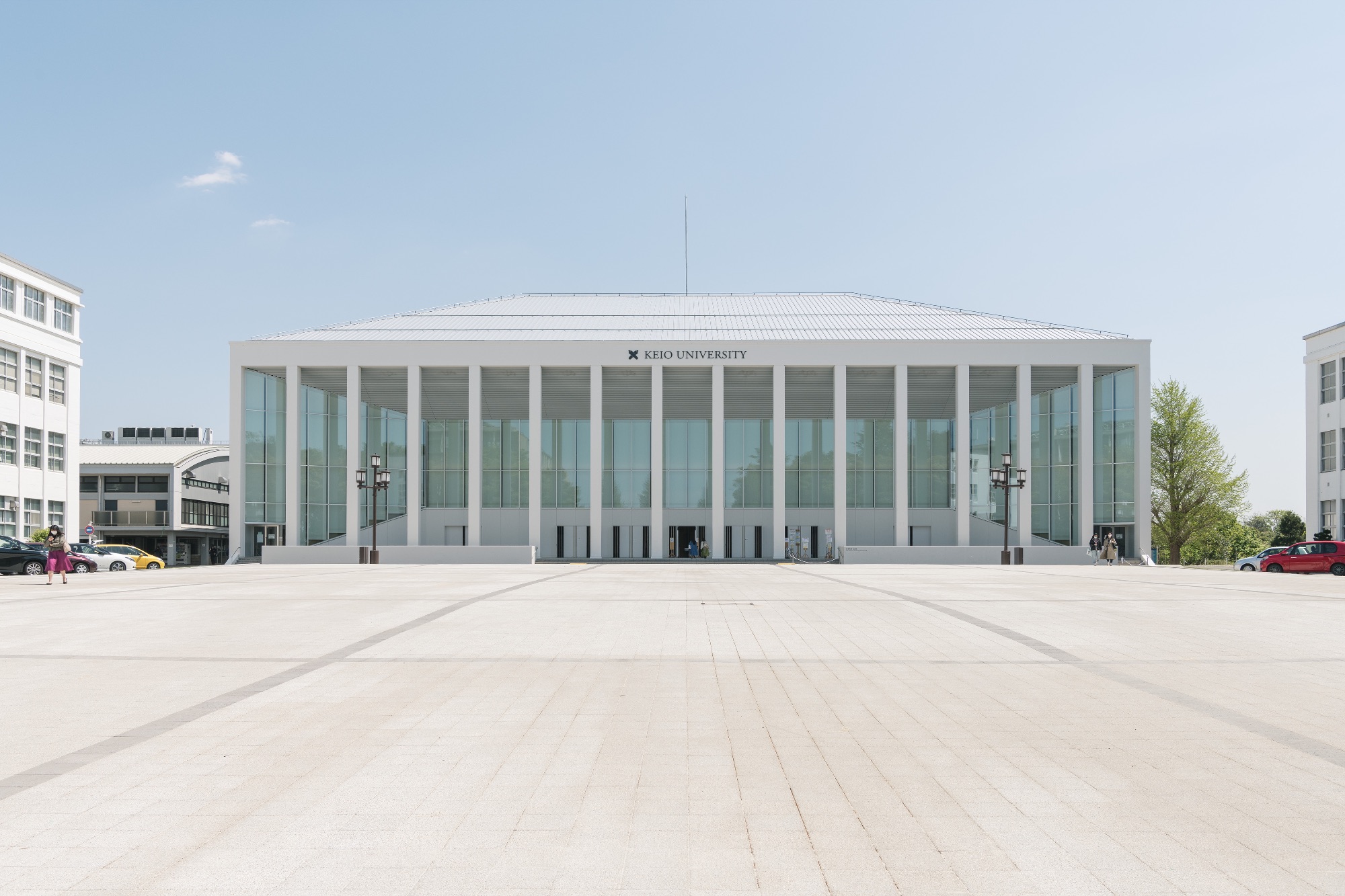 "Keio Media Design cultivates innovators who dream of the future through disruptive creativity. Creativity is a learnable skill that we foster through courses, CEMS collaboration, and business projects. These experiences help students appreciate diversity, experiment with perspectives, and identify opportunities as creativity is essential for innovative businesses in the era of sustainability."
Masa Inakage, Dean of Graduate School of Media Design, former CEMS Strategic Board Member, Chihiro Sato, Senior Assistant Professor, and Donna Chen, Senior Assistant Professor, Keio University Graduate School of Media Design
"Creativity is the driving force of innovation . How creative a company can become depends on the diversity of perspectives and experiences in place. A company, just like the brain, will only have new insights when it goes beyond some cognitive patterns required by new situations, inputs or challenges."
Last year FGV held a course on organisational creativity to allow students from different backgrounds to understand critical dimensions of how organisational creativity is developed and managed. The course involved applied activity-based collaboration, in partnership with Lello Lab. Lello is Brazil's largest condominium management enterprise.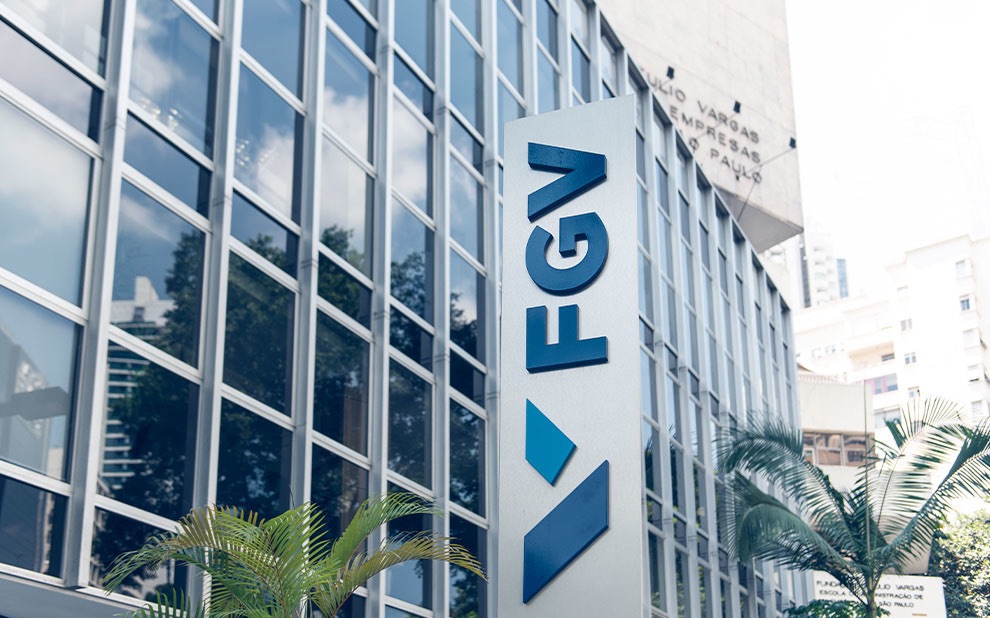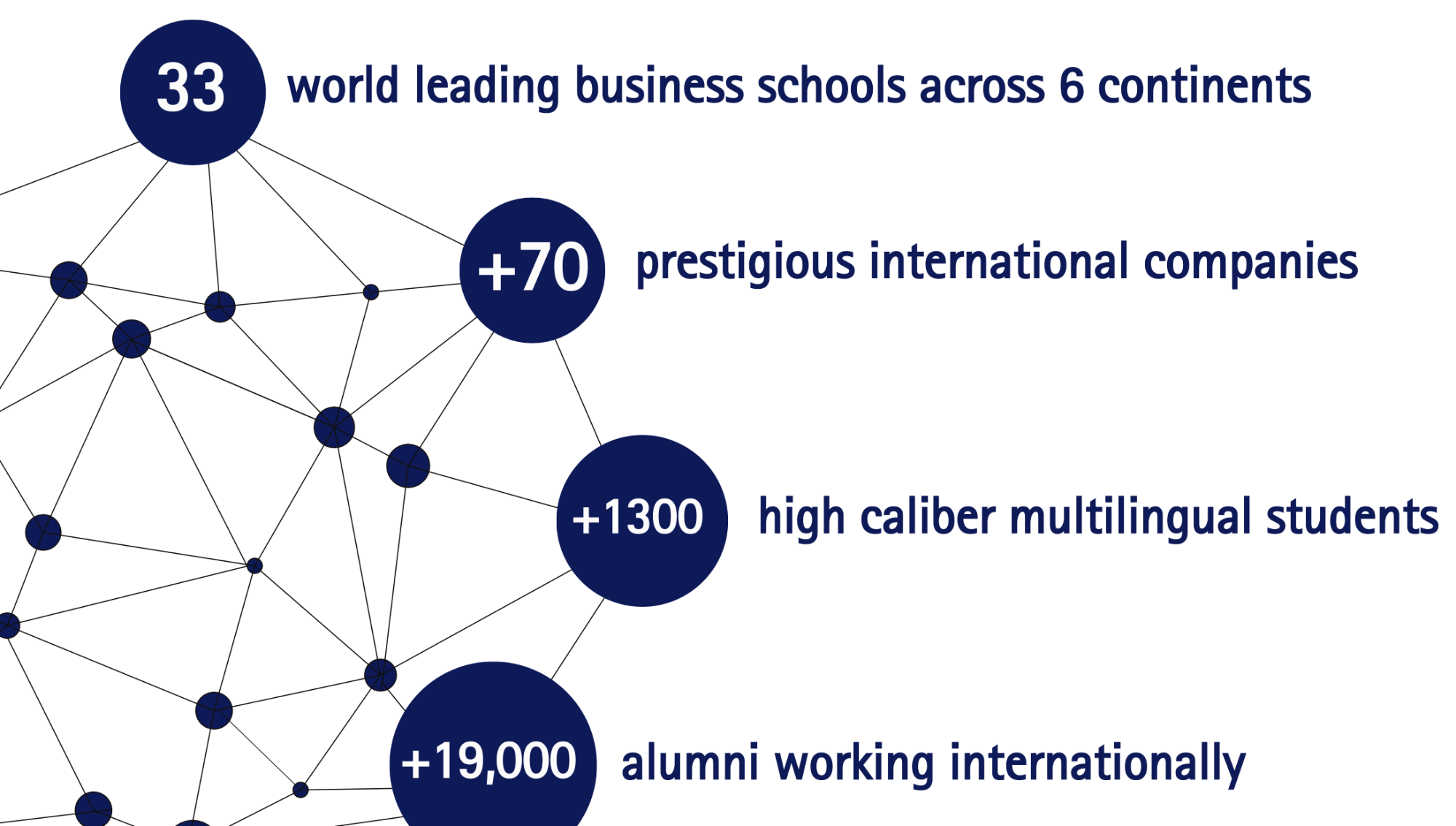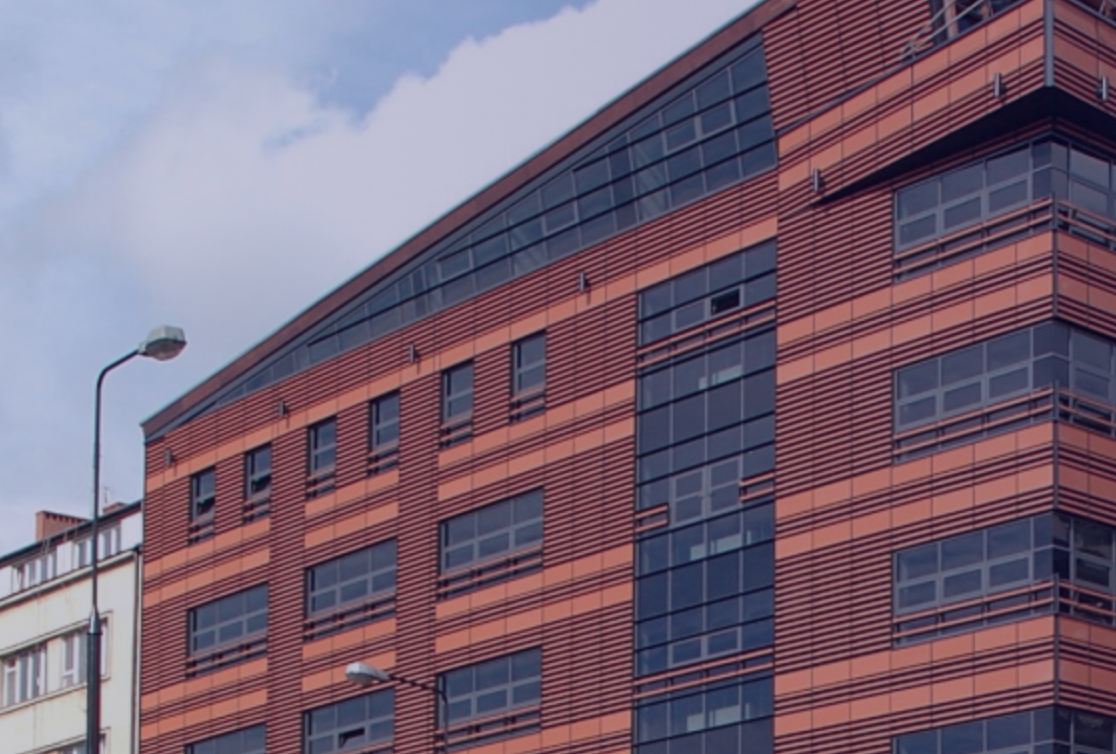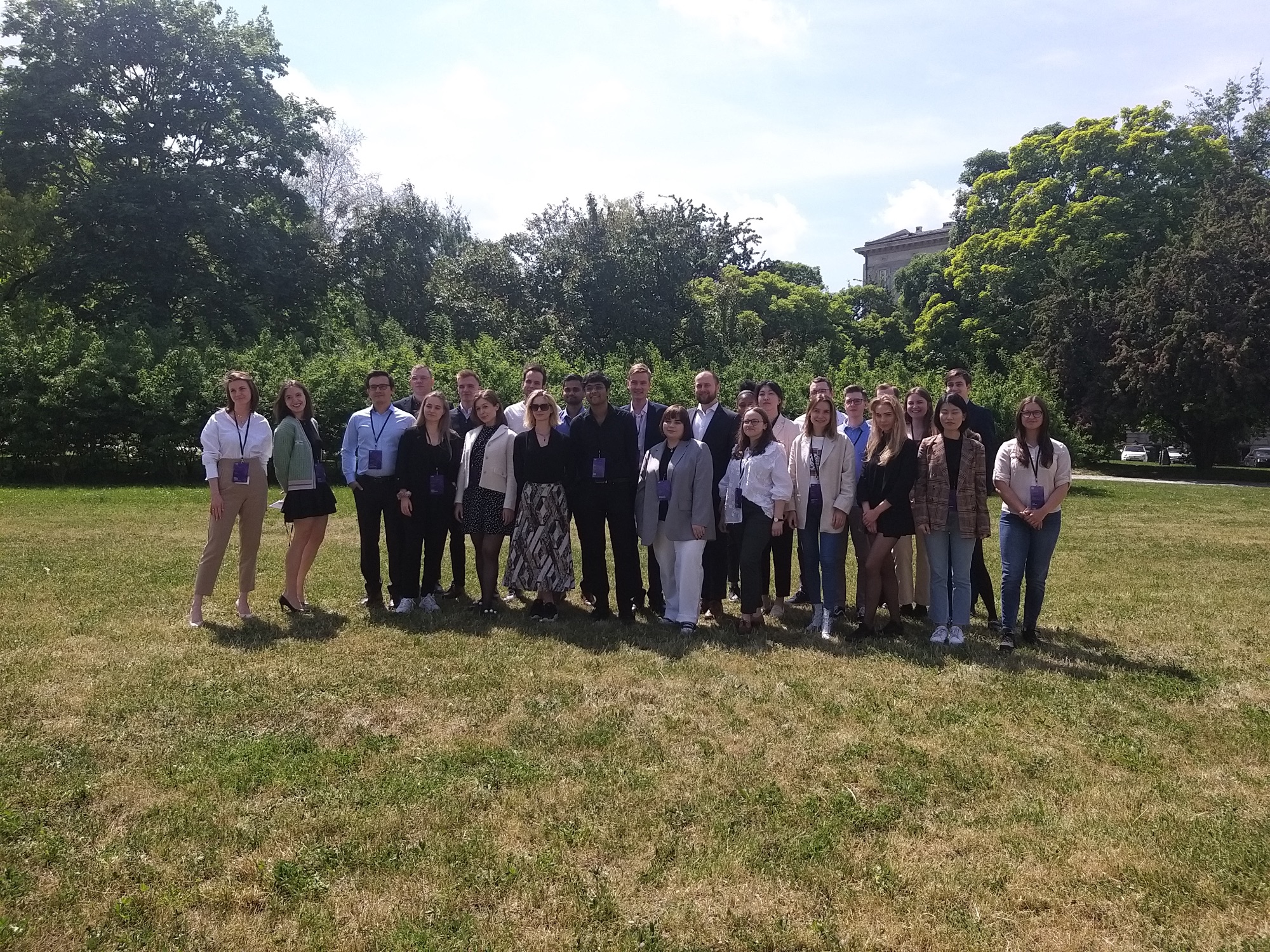 For almost 20 years, CEMS Corporate Partner McKinsey & Company, together with Warsaw School of Economics, have run a "Strategy Development in Practice" course for CEMS students. An NGO or public institution is chosen and students and academics work with McKinsey & Company focusing on a relevant strategic topic. Classes are held to introduce the students to the NGO, their work and their challenges. During the course, McKinsey & Company provides students with regular coaching to help them develop the final presentation with proposed creative solutions.
"It gives our students another, crucial and fascinating, broad social perspective beyond the purely money-making one…We want them to appreciate the unexpected and mind-bending complexity of running such important institutions that may often be much more difficult and rewarding."

Professor Piotr Ploszajski, SGH
"These young people bring energy and a different perspective that we do not get from people who operate in the day to day business. Natrually students define new business models and think differently than people who are in business for a long time."
"Engaging in real life business projects with companies provides an invaluable learning experience to our students while preparing them for the challenges of the business world. It offers a win-win situation where the students gain real-world experience, while companies benefit from their contributions."
CEMS REGIONAL EVENTS -A place to share knowledge, learn together.

For CEMS Students by CEMS students.
CEMS Regional Events make up another dimension of the CEMS MIM. These student-led events rotate among certain organising CEMS member schools and include talks, presentations, seminars, networking activities and much more, making it possible to produce and share knowledge, around a chosen topic..
This year's edition centred around "Global Strategy in a Fragmenting World" and was taught by leading professors from the University of Cologne in Germany. Workshops were enhanced by practical insights from the corporate world and the four day event was filled with challenging case studies, knowledge sharing activities, and networking opportunities.
Companies involved: AlphaSights, Barilla, Boston Consulting Group (BCG), Deichmann, DHL Consulting, Henkel, Hilti, Roboyo, Simon Kucher and Zeb.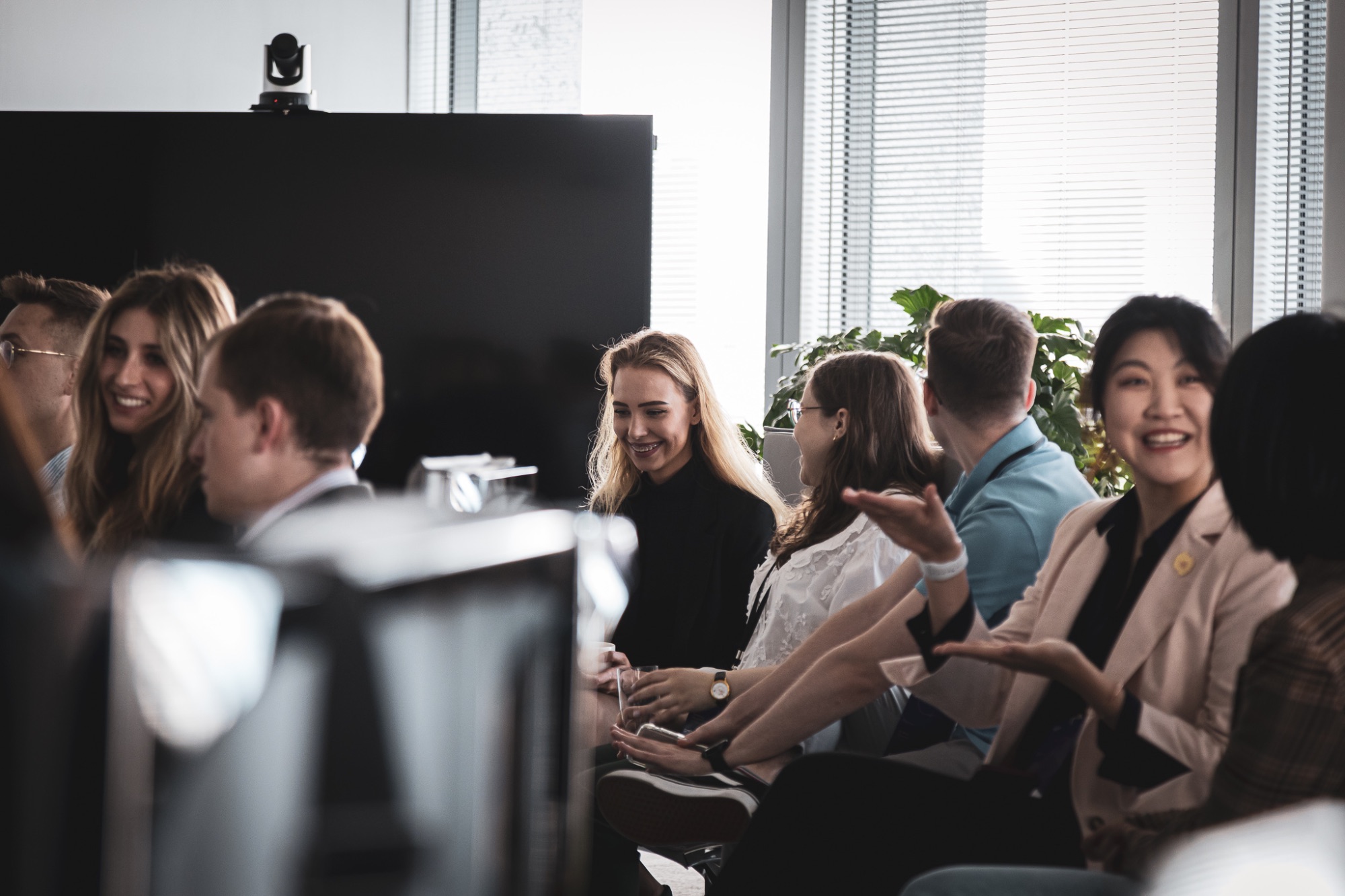 Students from Chile and Brazil engaged in an enlightening exploration of sustainability. In the 2022 edition, special emphasis was placed on Prof. Julia Pacheco's lecture concerning the Venezuelan migration crisis, in collaboration with the NGO Casa Venezuela. This lecture delved into potential responses to the crisis. The event also encompassed FGV's lecture, which pertained to distinctive avenues of capitalism, as well as an analysis of environmental integration.
The event dwelled on the impact of business on the multi-faceted ecological crisis and gave participants insights into initiatives from Integration Consulting, Cartier (Richemont) and H&M, the participating CEMS Corporate Partners.
THE CEMS MARENOSTRUM FORUM
Marenostrum ("Our Sea" in Latin) was a Roman name for the Mediterranean Sea. Today, it is amongst the most important regional Business Forums organised by CEMS students from four top business schools in the Mediterranean Region.
In 2023, this event focused on the future of work, its implications on individuals and companies, connected to climate change, ESG, technology and various other challenges. It was discussed during skill seminars and panel discussions together with CEMS Corporate Partners, such as BCG, Accenture, Google, BNP Paribas, Société Générale.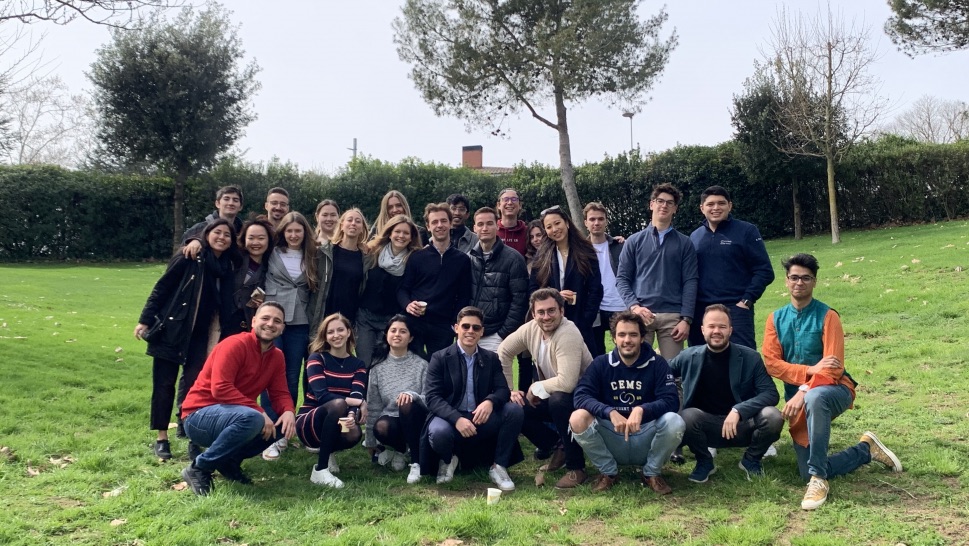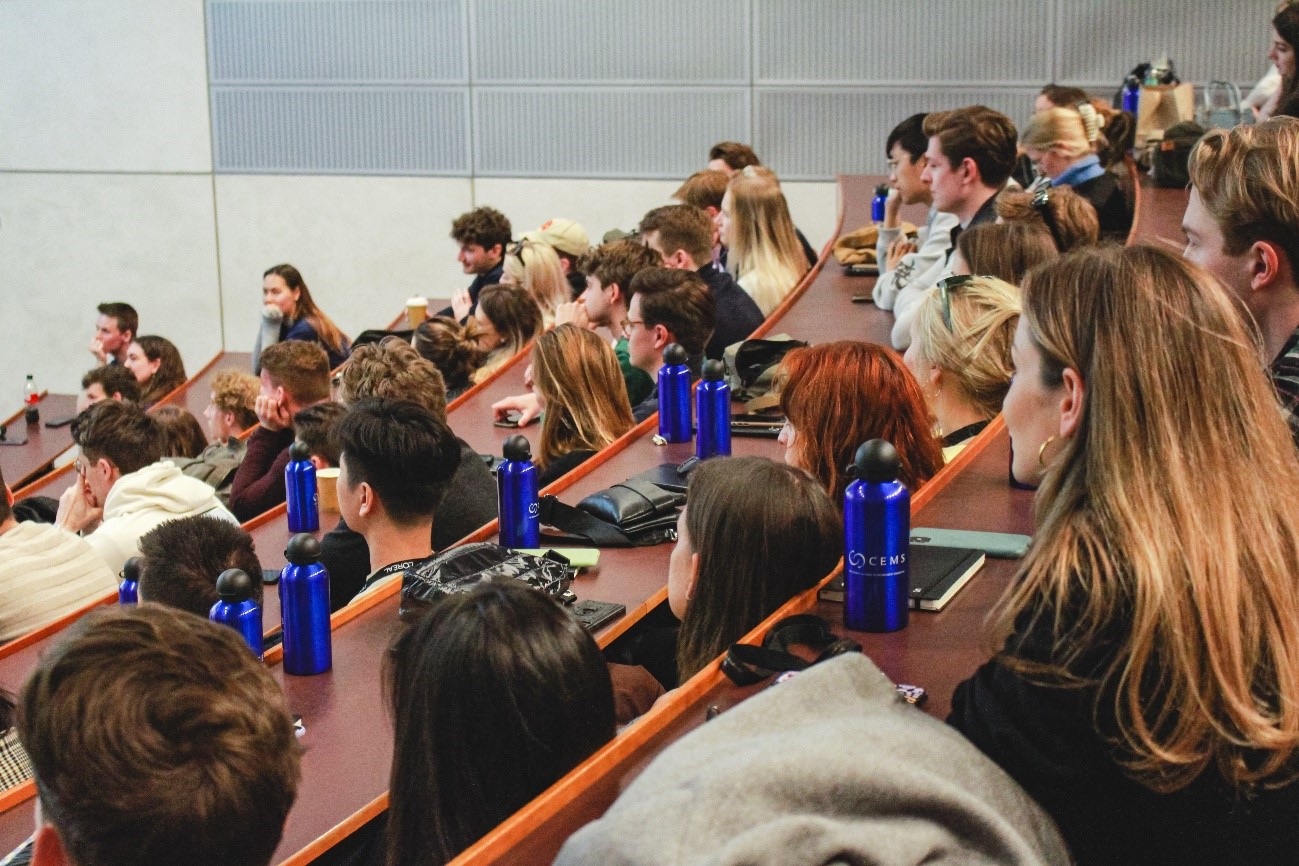 The CEMS Nordic Forum is the largest annual CEMS conference and career event in the Nordic region. This year, it was hosted by the Copenhagen Business School. The event spanned four days and covered the topic of "Managing in Uncertain Times". It provided a platform for students and corporate experts to share their experiences and best practices in dealing with uncertainty and risk management, allowing them to learn from each other and improve their decision-making process.
Participation from AlphaSights, Bain & Company, Capgemini Invent, Deloitte, Equinor, Hilti, L'Oréal, Maersk Management Consulting and Roboyo facilitated the exchange of ideas and discussion between participants.
The CEMS V4 Conference is an annual student-led event hosted by CEMS member schools of the Visegrad Group. In 2023, it was organised by SGH Warsaw School of Economics and the CEMS Club Warsaw.
The focus on "Challenges of the Modern Management" as a topic showcased real-life business case studies from CEMS Corporate Partners, networking activities and social integrations. Students had the opportunity to test their case study solving abilities, creative thinking and acquire new skills from AB inBev, Bain & Company, Deloitte, Kearney Simon-Kucher & Partners, Unibail-Rodamco-Westfield and Zeb.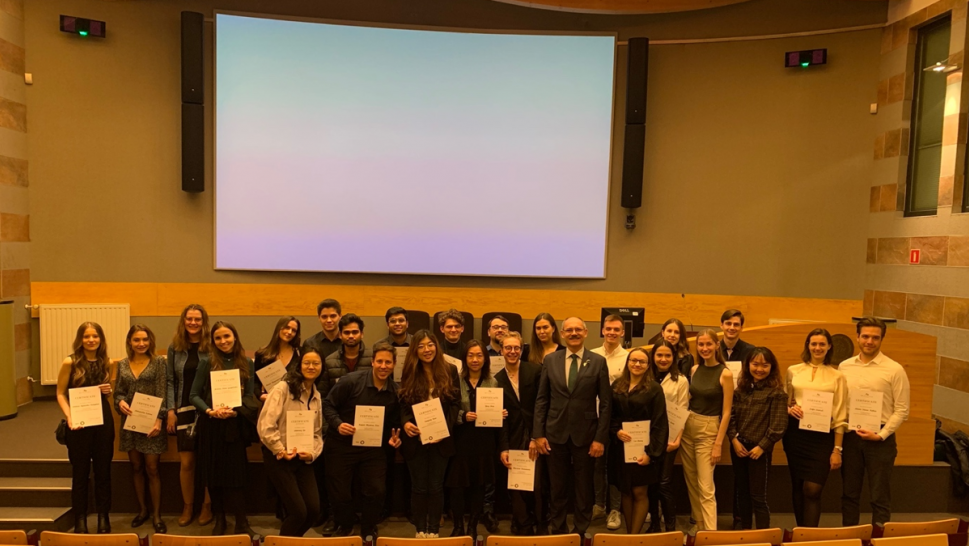 These stories highlight how knowledge is woven into the fabric of the CEMS Global Alliance. From collaborative research and real-world application to cross-cultural understanding and lifelong learning, CEMS fosters a collaborative environment where the community comes together to create, share, and apply knowledge that shapes the future of global business. It takes a village, and we are very grateful to all our faculty, staff, corporate partner representatives, students and alumni who play a huge part in making CEMS what it is today.
"Connecting the dots between different unrelated spaces is not enough. With the Global Labour Resilience of 2023 one of the main findings is the ability to bounce back from a crisis through innovation and creativity. The most resilient countries are typically the most creative."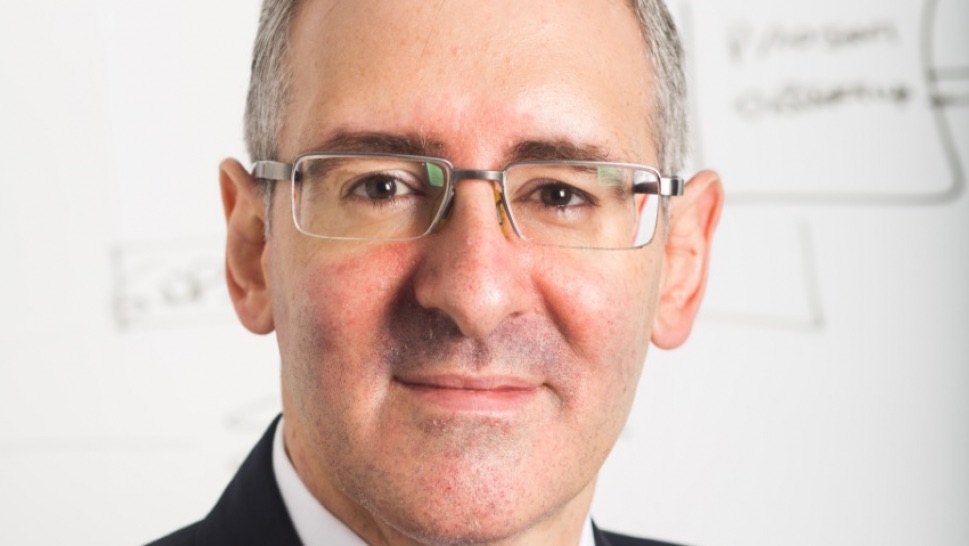 "Anyone has the potential to be creative and creativity takes various forms – I see creativity more like something that you develop and nurture than as a static talent. As a company we thrive to encourage creativity from everyone inside the company"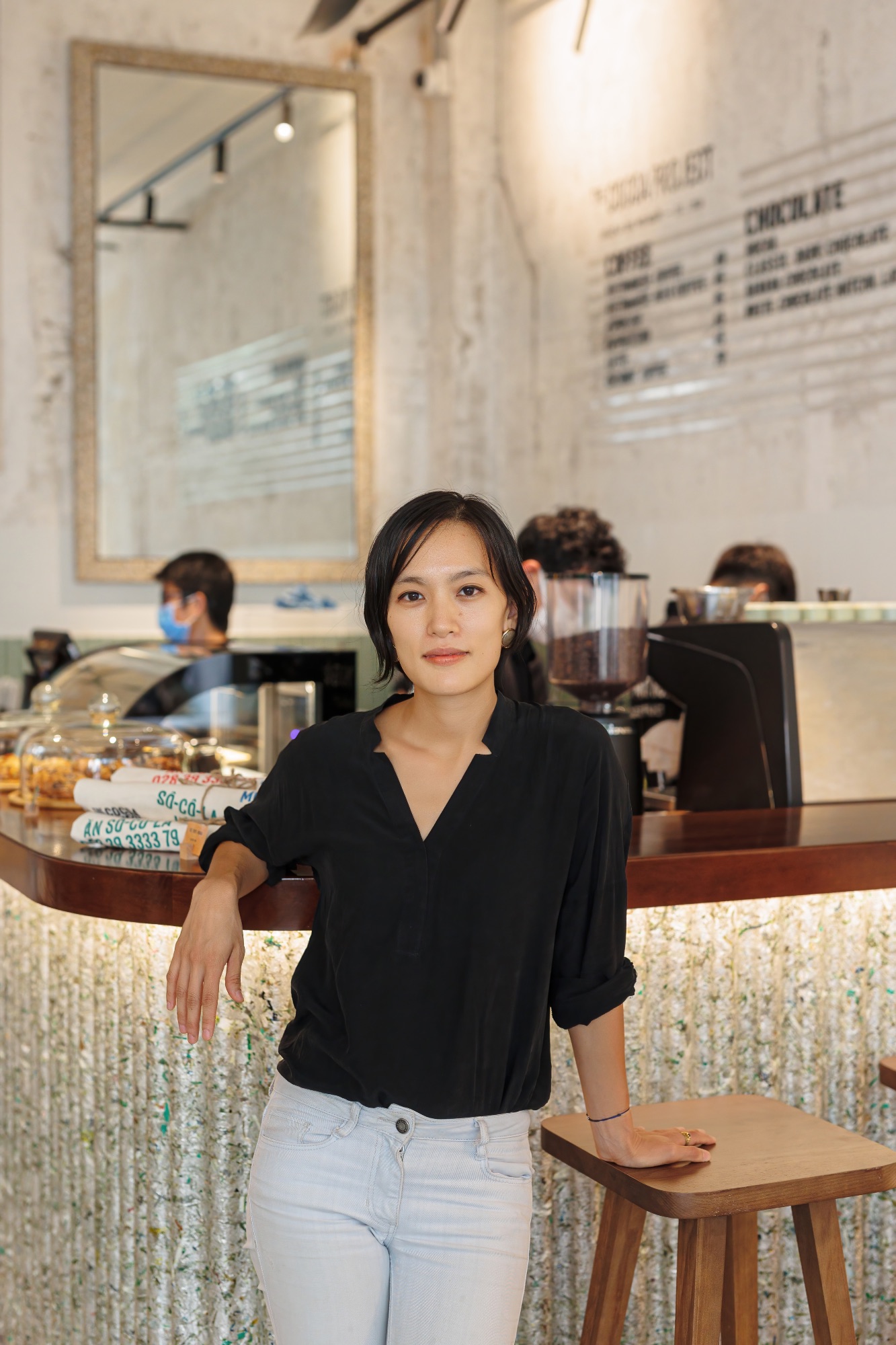 Do you have a CEMSational Story to share with us?