A Year of CEMSational Celebrations
CEMS was founded in 1988 with four Academic Partners and a handful of Corporate Partners. Since then this management education alliance has grown from strength to strength becoming a world leading global community.
Join us to celebrate our CEMS Success Stories, focusing on all the members of our alliance and our shared values! In this space, we share stories about the CEMS Spirit and we invite you to discover the people and places that makes CEMS , the CEMS we know today.
We have 12 Monthly Themes, each chosen as a key word that collectively contributes to the world of CEMS.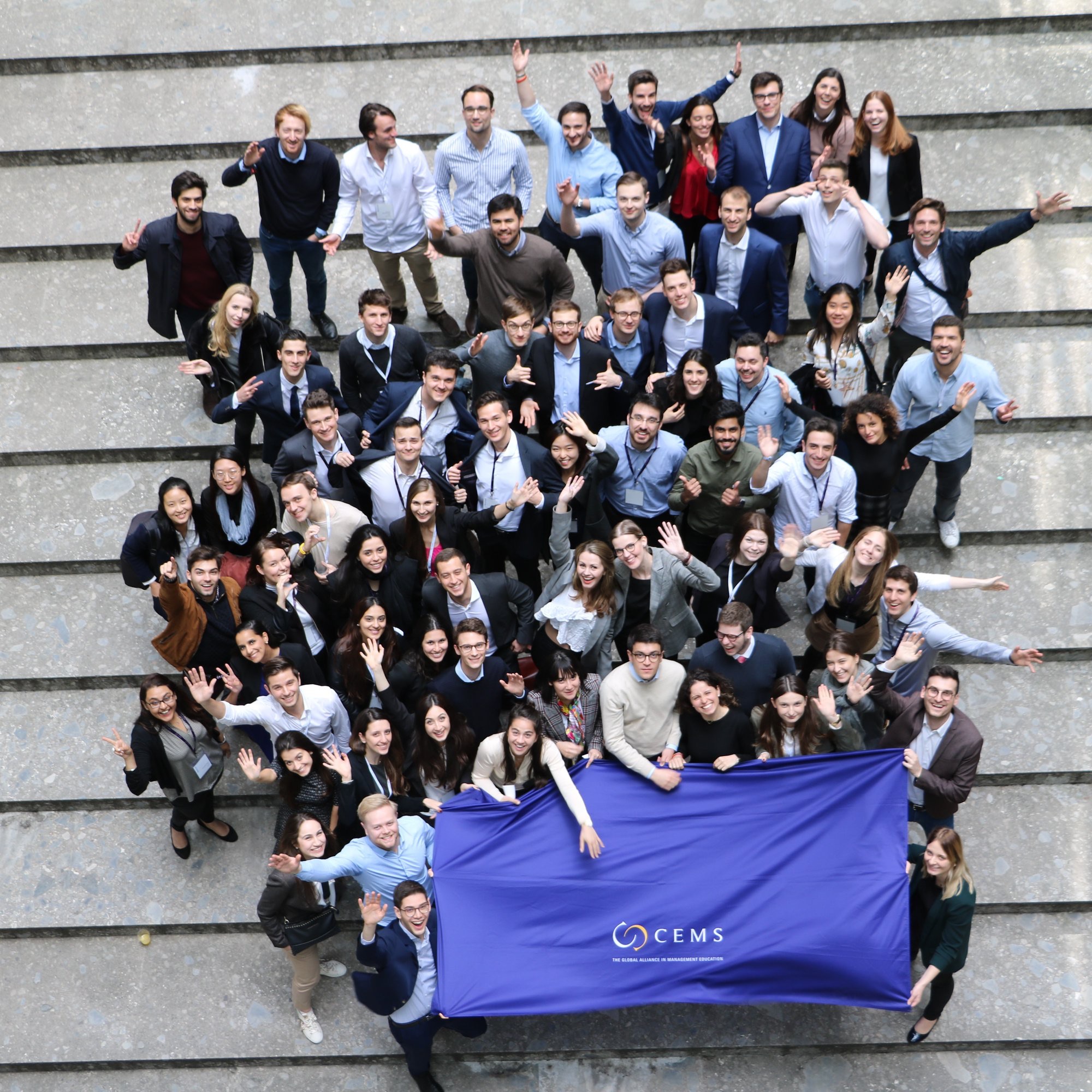 "CEMS is strong in its community spirit! Since its inception, the magic of the alliance has grown generously. We invite you to enjoy this month's CEMS Stories."
12 CEMS Celebratory Themes
To create new ideas, new ways of being and working levels all of us up.
The key to change is knowledge of the past, present and future.
Innovation helps drive change and bring new ideas into being.
Read the latest on how CEMS has championed all forms of diversity.
Preparing the future leaders of tomorrow, now.
Let's Celebrate - join us for the Annual Events, at the London School of Economics, our Academic Partner, in December 2023!
Do you have a CEMSational Story to share with us?